Service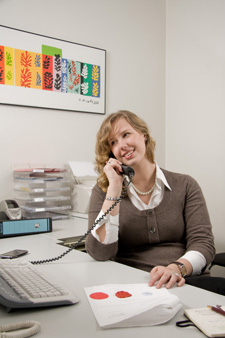 We at Brasil Dienst offer comprehensive assistance regarding consular norms and requirements from public institutions.
For more than 10 years we have offered our clients with a fast and uncomplicated service, in which one and the same Brasil Dienst representative deals with each need. We are a reliable partner offering easy contact and capable handling of the most diverse cases.
Due to our long experience handling our type of services, we have good contacts in embassies, consulates and public offices. Throughout Germany, we interact with very competent partners in the notary- and official translation-related areas.
These notable characteristics of our firm assure our customer of a great advantage with regard to other citizens and businesses at very reasonable prices.